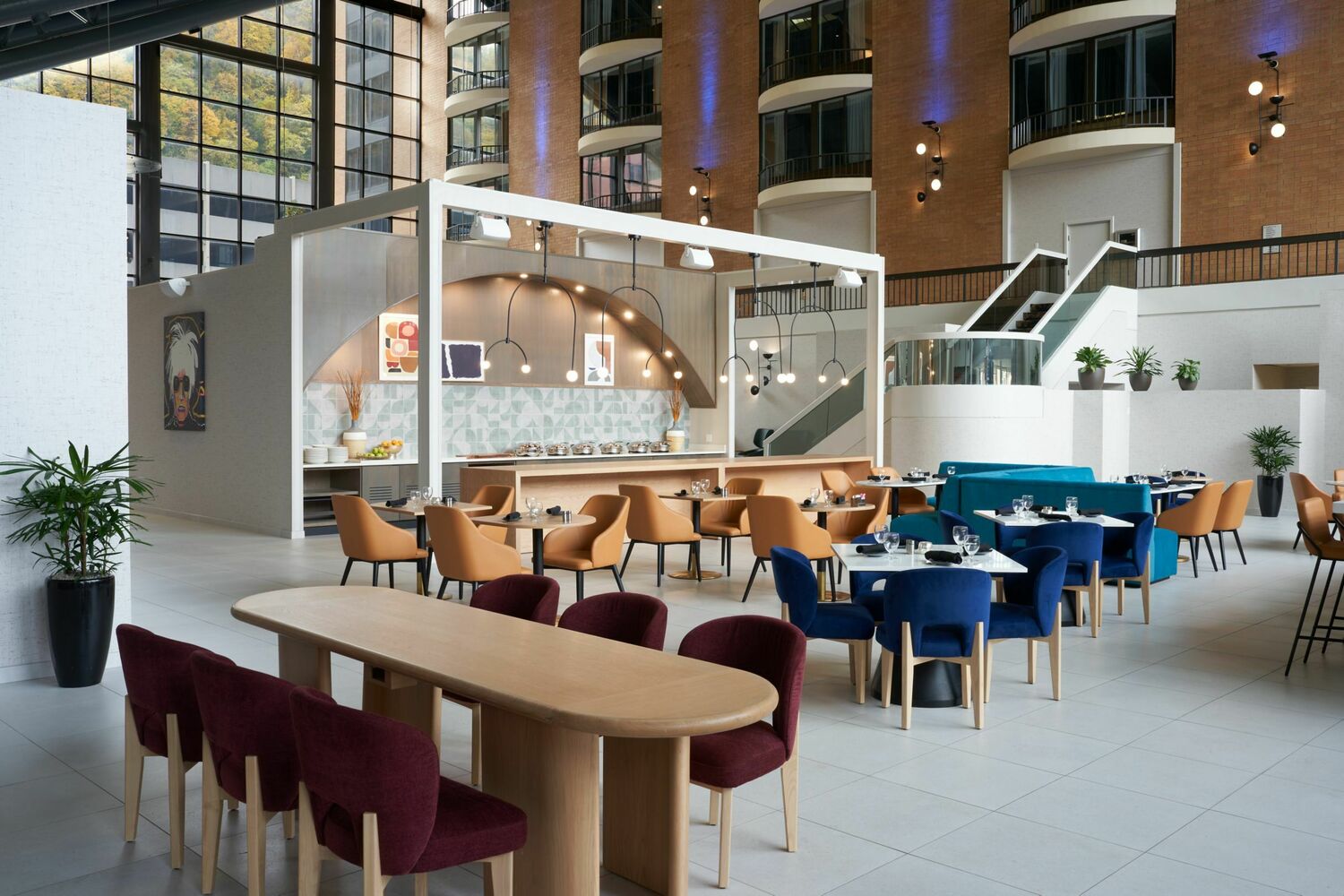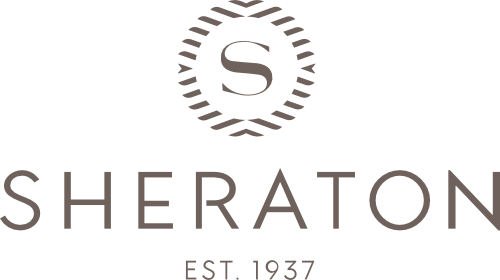 ---
Sheraton Pittsburgh Hotel at Station Square
Pittsburgh, PA
The Bar Manager helps manage the special events and reservations for the restaurant. This position works with all departments in the hotel coordinating all functions in The Factory South Shore. Involving outside solicitation, inside solicitation, showcasing all the Factory Amenities: Breakfast, Lunch, Dinner, Happy Hour, and Late-night affairs. This position is a liaison and represents the Factory South Shore. Sales and Managerial duties are the essential job description for this position.
The ideal candidate has a proven track record of leading a team in a guest-centric, operational environment. They should have experience in fast-paced, high-volume restaurants. They are always willing to roll up their sleeves and help wherever is needed; thus, leading by example. They are polished and approachable, representing the Factory South Shore and the Sheraton Pittsburgh Hotel at Station Square. They have an exceptional work ethic and can communicate at any level. They are natural leaders and dedicated to their job.
General Requirements
Passionate, driven, self-starter, who ideally has a contact list that understands the opportunity to utilize these great cocktail and culinary programs and venues to drive outside events into our company
Someone with coordinating experience to ensure these events and catering are executed and communicated to leadership operations on-site
This is a Sales and Coordinating job first and foremost. Though we have tons of incoming requests, we want to make sure this position is someone who can generate business within the community.
Experience is a must in this kind of position! We are providing an incredibly diverse range of offerings that helps make this uniquely powerful tool to be able to close almost any event we can find!
You will be assisting management with overseeing and managing all areas of the restaurant as needed.
Upsell the Factory menu and maintain a strong knowledge of Factory menu items to assist the guest while making a selection. Food Safety and Service and Restaurant Cleanliness
Enforce sanitary practices for food handling, general cleanliness, and maintenance of dining areas to ensure the health and safety of our customers and employees.
Responsible for ensuring consistent high quality of foodservice.
Investigate and resolve complaints concerning food quality and service.
Maintain a professional restaurant image, including restaurant cleanliness, proper uniforms, and appearance standards.

Guest Service
Ensure positive guest service in all areas. Respond to guest complaints, taking all appropriate actions to turn dissatisfied guests into return guests.
Ensures customer service meets company standards and customer satisfaction is maintained by working with all restaurant managers to ensure this standard.

Operational responsibilities
Ensure compliance with operational standards, company policies, federal/state/local laws, and ordinances.
Ensure that proper security procedures are in place to protect employees, guests, and company assets.
Ensure a safe working and guest environment to reduce the risk of injury and accidents. Complete accident reports promptly if a guest or employee is injured. Report all injuries promptly to the Food & Beverage Director or MOD.
Follows procedures to maintain the safety and security of all employees, customers, and company assets (building, cash, equipment, supplies).

Personnel
Provide direction to employees regarding operational and procedural issues using developed SOPs.
Assist with maintaining an accurate and up-to-date plan of restaurant staffing needs.
Train and develop employees by providing ongoing feedback and establishing performance expectations.
Assist with the implementation of departmental policies, goals, objectives, and procedures.

Sheraton Pittsburgh Hotel at Station Square The iconic hotel located on the South Shore of Pittsburgh has 399 sleeping rooms with 30,000 square foot of operable banquet space. Centrally located in Station Square Pittsburgh. The hotel completed an extensive lobby renovation and incorporated a city view restaurant called The Factory South Shore featuring a Pittsburgh driven fair with a fabulous view of the city.
Benefits
401(k)
Dental insurance
Disability insurance
Employee assistance program
Flexible spending account
Health insurance
Life insurance
Paid time off
Vision insurance
Room Discounts
Employee Food and Beverage Discounts
EEO: Driftwood Hospitality Management is committed to a diverse and inclusive workplace. We are an equal opportunity employer. Qualified applicants will receive consideration for employment without regard to race, color, religion, sex, sexual orientation, gender identity or expression, national origin, age, disability, pregnancy, genetic information, protected veteran status, or any other legally protected status.
Sheraton Pittsburgh Hotel at Station Square
399 Room Hotel
Comfort awaits in our downtown Pittsburgh hotel rooms
From the moment you walk into the newly renovated Sheraton Pittsburgh Hotel at Station Square, you'll be pleasantly surprised by a perfect blend of comfort and style to elevate your stay. Be inspired in one of our waterfront Pittsburgh hotel suites or settle in for a delicious meal with friends at our unique dining space, The Factory South Shore, a top restaurant in Station Square Pittsburgh, which is the city's premier entertainment destination. We invite you to experience it with a short walk, there is also an ample on-site parking available. Take advantage of our 23 downtown Pittsburgh event venues to strategize with co-workers and connect with clients or set up at one of our workstations right out of your hotel suite. Celebrate your downtown Pittsburgh wedding ceremony, reception, or banquet to the fullest in our largest venue: the Grand Station Ballroom. Whether visiting for business or pleasure, Sheraton Pittsburgh Hotel at Station Square will meet your needs the second you step through the door.