Room Attendant / Housekeeping
Part-Time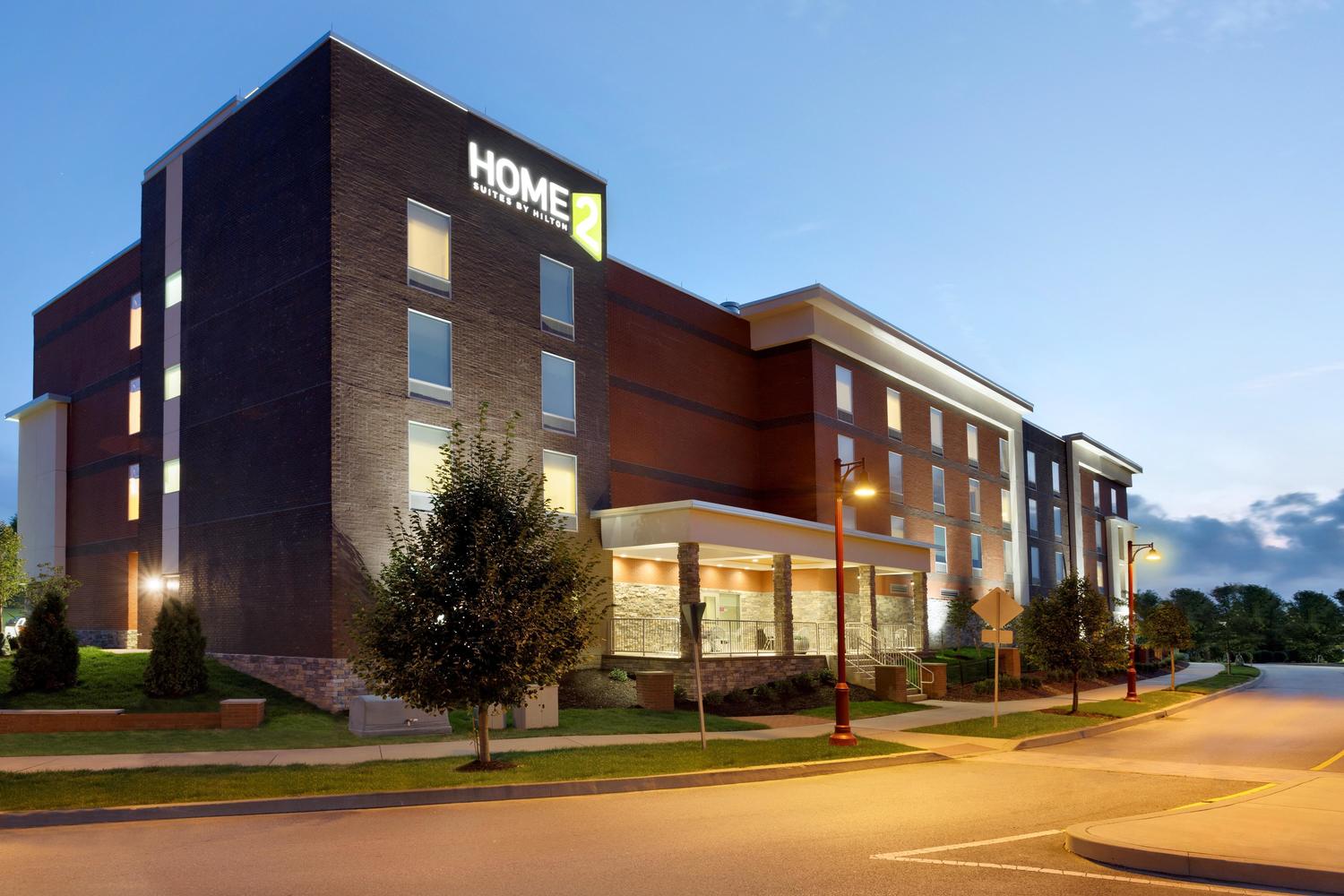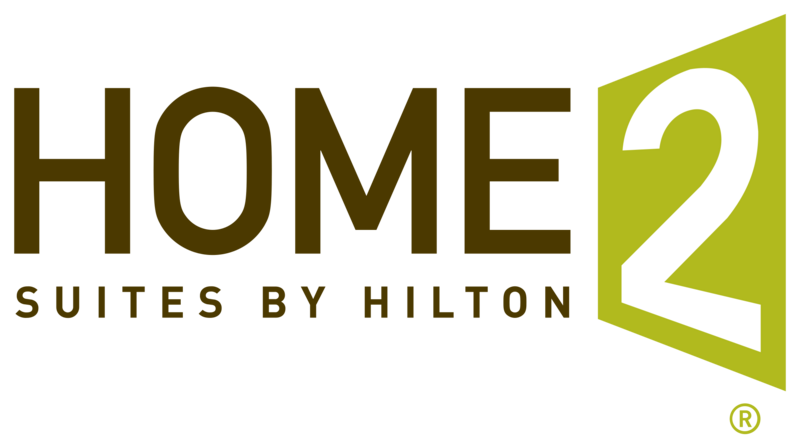 ---
Home2 Suites by Hilton Pittsburgh Cranberry, PA
Cranberry Township, PA
Job Summary
Responsible for cleaning and maintaining the guest rooms areas according to company procedures and at a level that meets or exceeds company standards.
Essential Job Functions
This description is a summary of primary responsibilities and qualifications. The job description is not intended to include all duties or qualifications that may be required now or in the future. The Hotel operates 24 hours a day and 7 days a week, so operational demands require variations in shift days, starting times, and hours worked in a week.
• Stocks housekeeping bag to ensure that enough cleaning needs, equipment, and amenities are available to properly clean each room.
• Observes knocking procedures upon entering a guest room.
• Cleans the guest rooms assigned. Ensures the amenities are stocked for each cleaned room. Completes entire housekeeping checklist.
• Accurately marks clean rooms to supervisor for inspection.
• Reports any damages or hazards that are present in guest rooms, i.e., burned out light bulbs, broken furniture, broken lights, etc.
• Secures guest room doors upon exiting the room.
• Keeps the corridors and service area neat at all times.
• Turns in all lost and found items and all guest room keys.
• Adheres to all company policies and procedures.
• Follows safety and security procedures and rules.
• Knows department fire prevention and emergency procedures.
• Utilizes protective equipment.
• Reports unsafe conditions to management.
• Reports accidents, injuries, near-misses, property damage or loss to management.
• Provides for a safe work environment by following all safety and security procedures and rules.
• All team members must maintain a neat, clean and well-groomed appearance. (Specific standards outlined in team member handbook).
• Perform any related duties as requested by management.
• Assists other Housekeeping Personnel when needed.
Knowledge, Skills & Abilities
• Bend and reach to dust, clean, and make beds and bathroom.
• Stand and walk for varying lengths of time, often long periods.
• Communication with guest and fellow co-workers throughout the day.
• Visually inspect rooms for cleanliness and guest belongings that have been left behind.
• Use written communication skills to mark completed rooms on daily paperwork.
• Move fingers, arms and hands quickly and easily to perform cleaning duties.
Physical Demands
• Lifting fifty (50) pounds maximum.
• Frequent twisting, bending, stooping, reaching, standing, walking, talking, hearing, seeing, and smiling.
Benefits
401(k)
Dental insurance
Disability insurance
Employee assistance program
Flexible spending account
Health insurance
Life insurance
Paid time off
Vision insurance
Room Discounts
Employee Food and Beverage Discounts
EEO: Driftwood Hospitality Management is committed to a diverse and inclusive workplace. We are an equal opportunity employer. Qualified applicants will receive consideration for employment without regard to race, color, religion, sex, sexual orientation, gender identity or expression, national origin, age, disability, pregnancy, genetic information, protected veteran status, or any other legally protected status.
Home2 Suites by Hilton Pittsburgh Cranberry, PA
79 Room All Suite
Your cozy base in Cranberry, PA
We're at the crossroads of I-76 and I-79, 20 minutes from downtown Pittsburgh. While you're there, explore the Pittsburgh Zoo, the Carnegie Science Center, and the Carnegie Mellon Museum of Natural History. Day trips to Moraine State Park are perfect for hiking, swimming or just walking the dog. Breakfast's free, or do it your way in your in-suite kitchen. WiFi's on us.