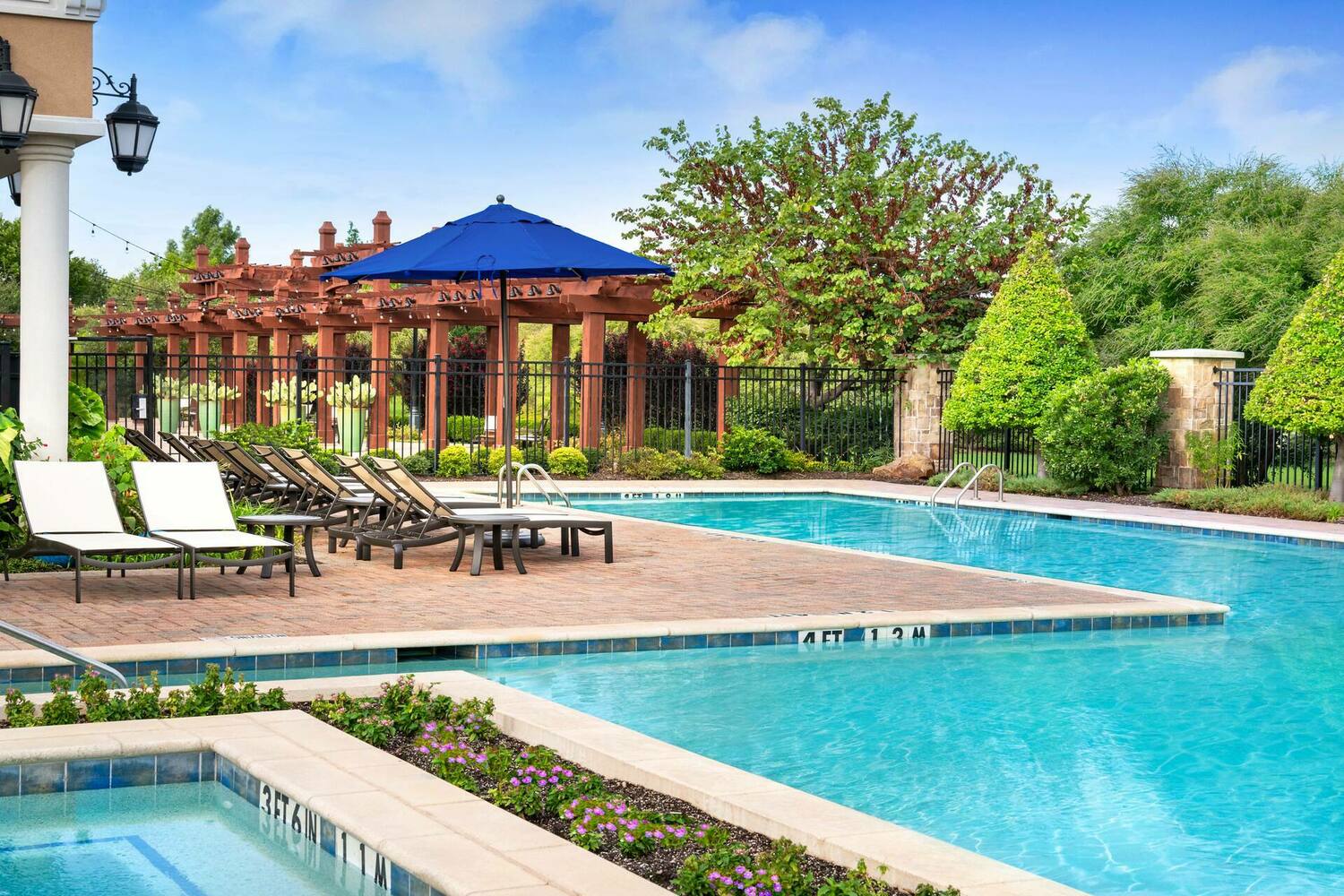 Job Summary
Responsible for all guest service functions including being responsible for maintaining bell station, greeting guests, handling guest luggage, providing directions, assisting the front desk in answering phones and delivering items to guest rooms.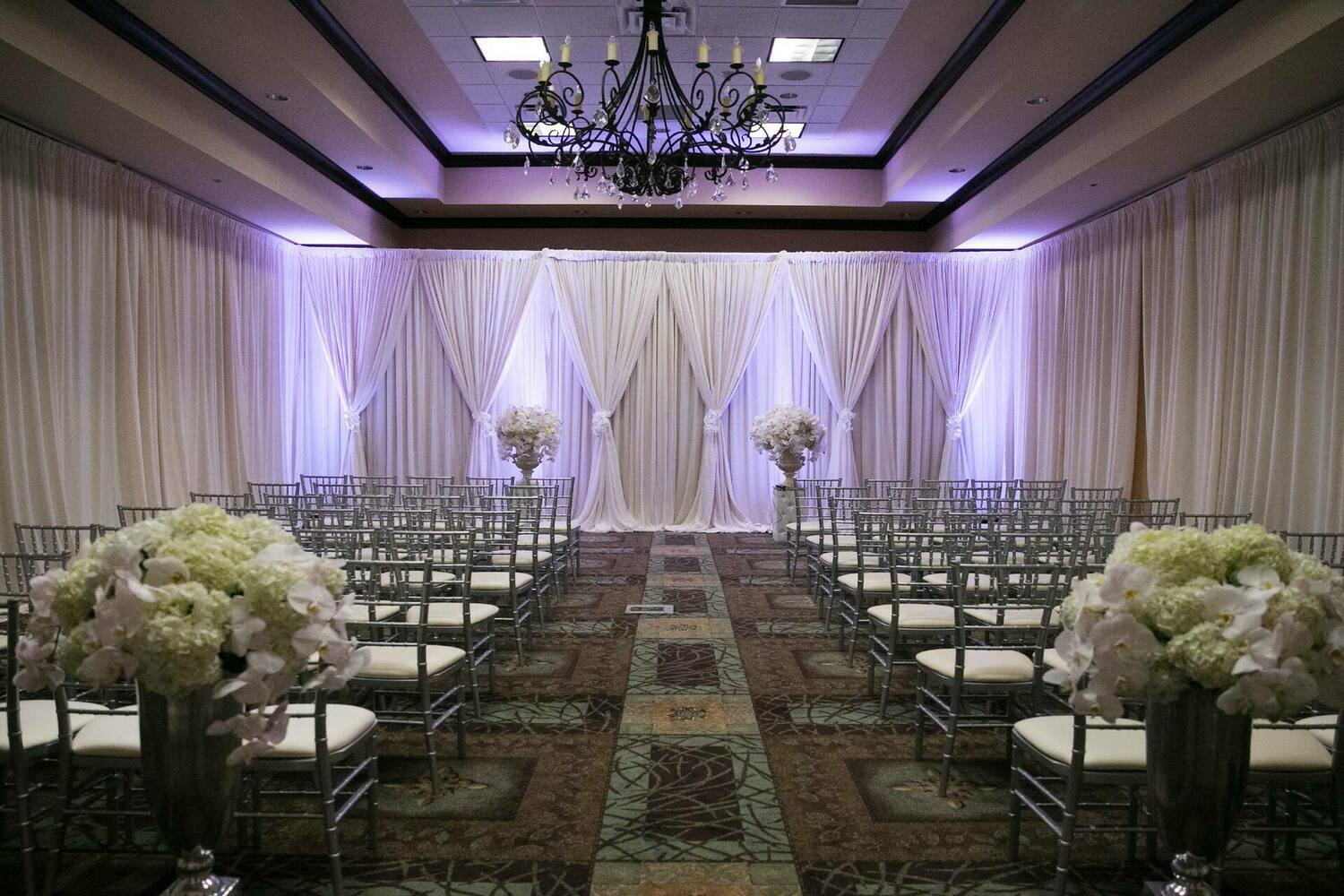 Essential Job Functions
This description is a summary of primary responsibilities and qualifications. The job description is not intended to include all duties or qualifications that may be required now or in the future. The Hotel operates 24 hours a day and 7 days a week, so operational demands require variations in shift days, starting times, and hours worked in a week.
• Open & close vehicle doors for guests.
• Check guest luggage for both day and overnight visits.
• Assist guests with storing and retrieving their luggage, and if requested, from their vehicle.
• Utilize bell carts to transfer luggage and packages to and from rooms, vehicles, and/or loading areas.
• Assist guests with storing and retrieving their luggage from the vehicle.
• Maintain and clean the designated lobby station and baggage room.
• Ensure that lobby area and front exterior/interior of the hotel is neat and clean at all time by picking up trash, adjusting furniture to proper positions.
• Stand by ready to assist guests, greeting and welcoming guests to the hotel.
• Assist in providing travel directions, recommendations for local attractions, restaurants and other services.
• Answering Phones to assist PBX/Guest Calls
• Restocking supplies at the front desk, business center and grab and go – i.e. cookies, paper supplies.
• Prompt reporting of all emergencies, accidents, injuries, missing articles, damage, mechanical problems and safety hazards to management.
• Maintain a neat, clean and well groomed appearance. (Specific standards outlined in team member handbook).
• Adhering to hotel taxi stand requirement and agreements.
• Adheres to all company policies and procedures.
• Follows safety and security procedures and rules.
• Knows department fire prevention and emergency procedures.
• Utilizes protective equipment.
• Reports unsafe conditions to supervisor/manager.
• Reports accidents, injuries, near-misses, property damage or loss to supervisor/manager.
• Provides for a safe work environment by following all safety and security procedures and rules.
• Assists other Front Desk Personnel when need.
• Perform any related duties as requested by supervisor/manager.
Knowledge, Skills & Abilities
The Hotel may consider equivalent combination of acceptable education and experience providing the knowledge, skills and abilities cited below, when applicable
• Professional, positive attitude and actions when communicating with guests and team members.
• Knowledge of hotel and the city.
• Ability to operate a computer, printer, copier, and telephone.
• Ability to work in a fast-paced environment, sometimes under pressure, while remaining flexible and efficient while maintaining a pleasant cheerful demeanor.
Physical Demands
• Physical work is a primary part of the job, and it is performed both inside the hotel, and inside and outside of a vehicle.
• The work involves exposure to extreme temperatures, chemicals, dirt, fumes, smoke, unpleasant odors, and loud noises.
• Lifting up to 75 pounds.
• Frequent twisting, bending, stooping, reaching, standing, walking, talking, hearing, seeing and smiling.