Driftwood Hospitality Management's company culture empowers our associates to take initiative, be proactive, and contribute to the success of their property with well-defined strategies and objectives. Driftwood Hospitality Management is renowned for our fully integrated approach to hospitality services — all with outstanding client service. Our team is made up of the best talent in the hospitality industry, down to every employee, position, and hotel. 
Interacting with people, making connections, figuring out what it takes and stepping it up to win the day; it's what you do, and you love it.  You'll have the opportunity to do this and more for our hotel.
As Sales Manager, you will
Understand the competitive landscape and do what it takes to secure business that meets or exceeds revenue expectations and profit goals.
Solicit, negotiate and book new and repeat clients using multiple channels, such as social media, outside calls, and telemarketing.
Capture the client's vision and effectively convey the specifications to appropriate departments, rapidly responding to inquiries, concerns, and issues, ensuring an exceptional client experience and seeding future sales.
Connect with people in a meaningful way, continually innovating to expand the reach with key corporate, business, and travel industry accounts, tapping into community organizations and the media to elevate the hotel's market share awareness and driving further business.
Conduct facility tours with guests interested in having their weddings and small events at the hotel.
Identify wedding prospects; initiate / develop and expand relationships in the wedding market.
Design and execute action plans aimed at maximizing catering venues to up sell products and services.
Fundamentals
A four-year college degree or equivalent education or experience is required, with two - three years' employment in a related Sales Manager position within a hotel environment. Must possess effective verbal and written English communications skills. Advanced knowledge of sales and hospitality principles and practices is expected. Proficient in Microsoft applications and Delphi.  Prior management experience in a unionized environment preferred.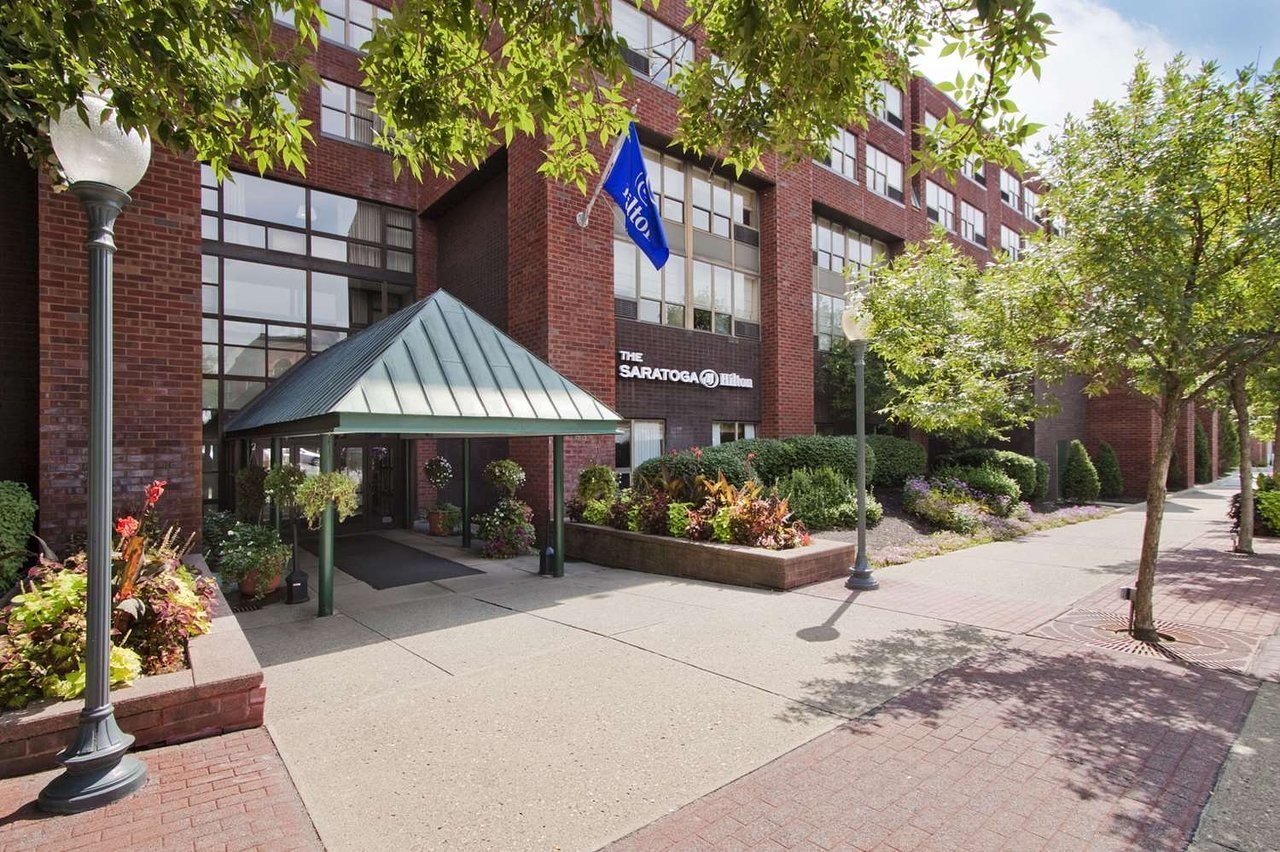 Benefits
Sales Bonus program
Wellness programs to include health, dental and vision benefit choices
Wellness Incentive bonus
Short and Long Term Disability insurance
Employee assistance program
Flexible spending account
Life insurance
Complimentary employee meals and free parking
Paid time off - vacation, sick and holiday pay
Discounted team member travel including family / friends benefits
Employee Food and Beverage Discounts
EEO: Driftwood Hospitality Management is committed to a diverse and inclusive workplace. We are an equal opportunity employer. Qualified applicants will receive consideration for employment without regard to race, color, religion, sex, sexual orientation, gender identity or expression, national origin, age, disability, pregnancy, genetic information, protected veteran status, or any other legally protected status.
Compensation: $55,500.00 base salary with eligibility for sales bonus plan