Driftwood Hospitality Management's company culture empowers our associates to take initiative, be proactive, and contribute to the success of their property with well-defined strategies and objectives. Driftwood Hospitality Management is renowned for our fully integrated approach to hospitality services — all with outstanding client service. Our team is made up of the best talent in the hospitality industry, down to every employee, position, and hotel. 
POSITION PURPOSE
Responsible for soliciting new catering accounts, entertaining, and maintaining relationships with existing accounts to meet and/or exceed food and beverage revenue goals.
Solicit and book new and existing accounts for social and corporate catering to meet/exceed revenue goals through telephone solicitation, outside sales calls, site inspections and written communication.
Participate in site visits and plan meetings for upcoming groups and potential affiliate business.
Monitor all contractual agreements pertaining to guest room blocks, meeting space, food and beverage and special concessions.
Oversee client functions to ensure customer satisfaction.
Participate in daily business review meeting, pre-convention meetings, training, and other catering sales related meetings as required.
Maintain detailed records of discussions with guest, including room accommodations, all meeting setups, food and beverage, transportation, etc.
Verify credit information submitted in account management software system at point of turnover, to include estimated amount of billing, billing type, and appropriate contact and update information as necessary until departure.
Participate in 30-60-90 day banquet forecasting.
Attend a minimum of 3 per quarter, community/social events, and industry meetings.
Coordinate in-house sales promotions and associate functions
Work with other departments within the hotel to provide quality service to customers.
Ability to accurately use various office and accounting software's.
Flexible schedule required to accommodate client needs.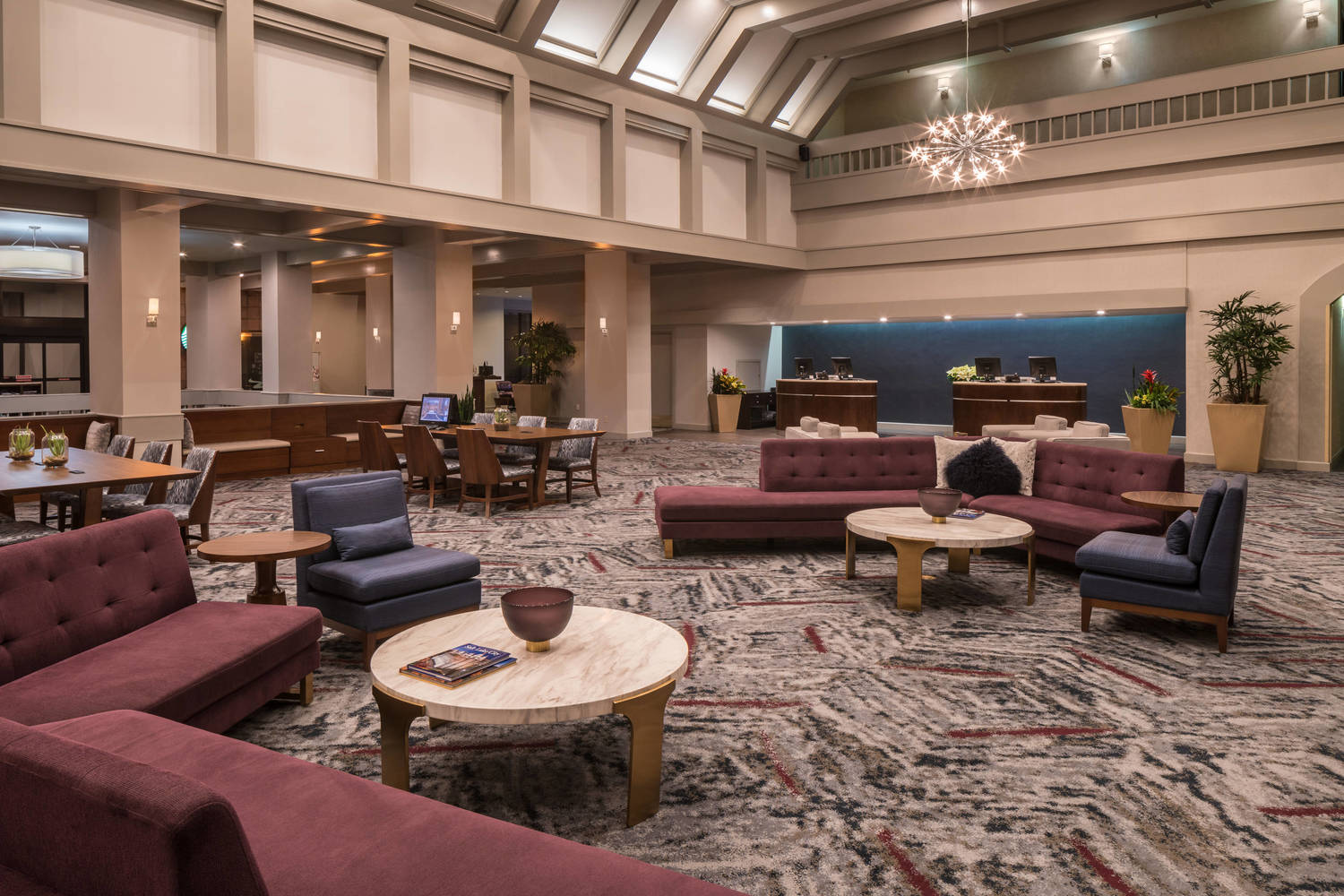 Benefits
401(k)
Dental insurance
Disability insurance
Employee assistance program
Flexible spending account
Health insurance
Life insurance
Paid time off
Vision insurance
Room Discounts
Employee Food and Beverage Discounts
EEO: Driftwood Hospitality Management is committed to a diverse and inclusive workplace. We are an equal opportunity employer. Qualified applicants will receive consideration for employment without regard to race, color, religion, sex, sexual orientation, gender identity or expression, national origin, age, disability, pregnancy, genetic information, protected veteran status, or any other legally protected status.