Driftwood Hospitality Management's company culture empowers our associates to take initiative, be proactive, and contribute to the success of their property with well-defined strategies and objectives. Driftwood Hospitality Management is renowned for our fully integrated approach to hospitality services — all with outstanding client service. Our team is made up of the best talent in the hospitality industry, down to every employee, position, and hotel.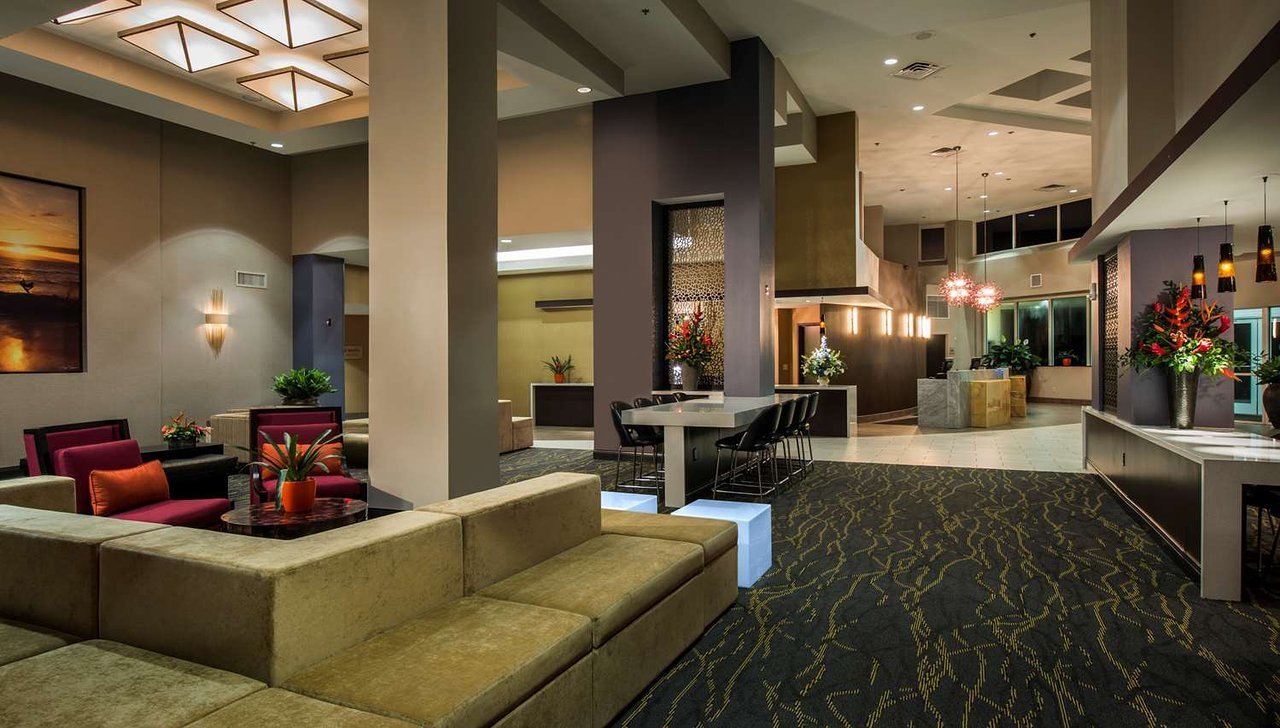 Why you will enjoy this job
Happiest when busy and lending a hand, you're always looking for what needs to be done, promptly setting and clearing tables, helping with table service, keeping the dining and public areas tidy.  You know your role is important, because you set the stage for the guest experience. And, your contribution makes it possible for wait staff to provide speedy, attentive guest service. Your efforts matter and you're proud to do your part. Then a Busser position may be a good opportunity for you, because we recognize and value qualities like these.
As Food Expidito, you will
Be the link between the kitchen and food runners by preparing orders for the runners to take to the guests.
Make sure tables are ready to receive arriving guests. Promptly set clean, empty, tables, clearing items away when guests have finished.
Do your part to ensure guests thoroughly enjoy their dining experience. Greet guests with a friendly welcome, graciously offering water and bread service. Pay attention if guests need refills or wait staff.  
Pitch in to help servers deliver food trays to the table, restock utensils and linens.
Tidy dining and public areas, and complete side-work to ready the station for next shift, enabling wait staff to deliver smooth, attentive guest service.
Fundamentals
This is a high-energy position that requires full mobility, constant movement in a fast paced environment. Basic English communication skills are needed. This position also requires the ability to regularly lift and carry up to 40 lbs.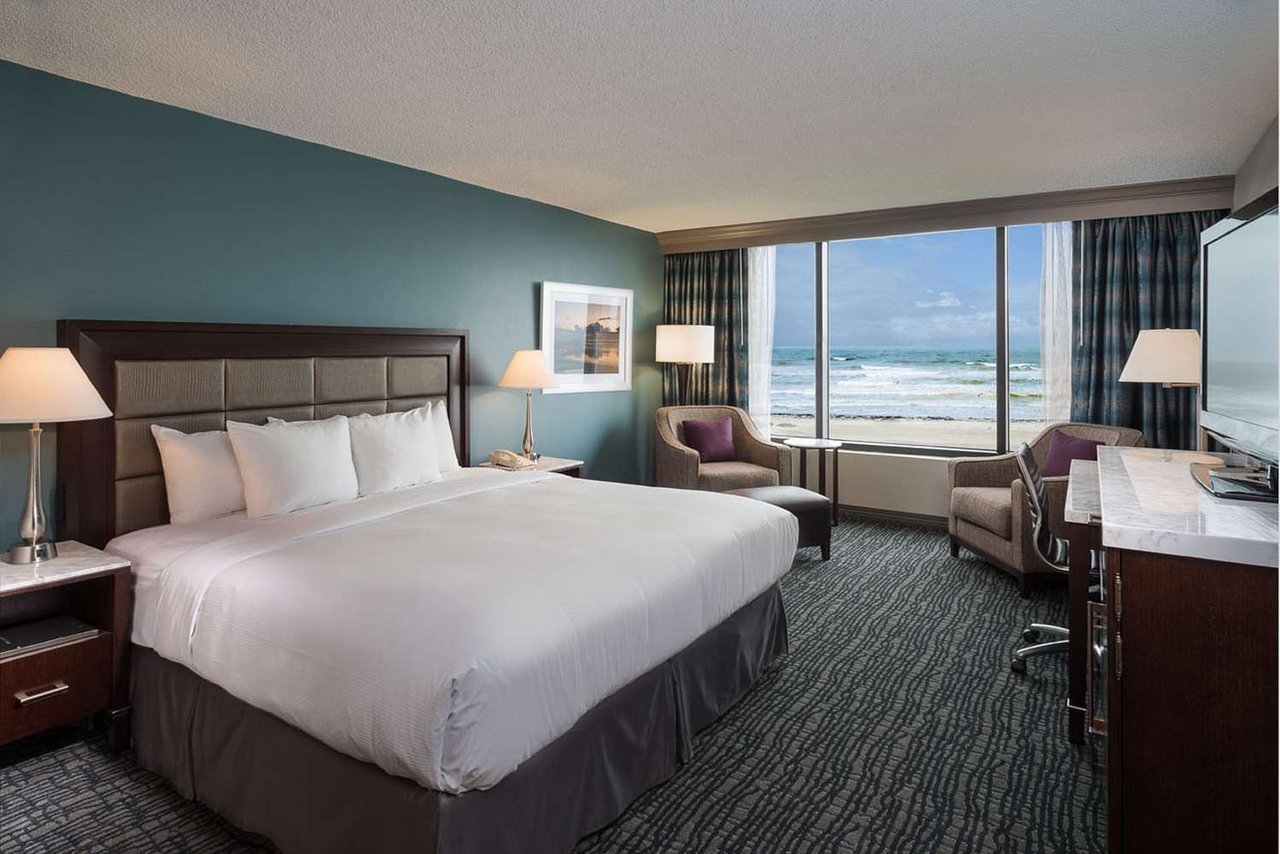 Benefits
401(k)
Dental insurance
Disability insurance
Employee assistance program
Flexible spending account
Health insurance
Life insurance
Paid time off
Vision insurance
Room Discounts
Employee Food and Beverage Discounts
EEO: Driftwood Hospitality Management is committed to a diverse and inclusive workplace. We are an equal opportunity employer. Qualified applicants will receive consideration for employment without regard to race, color, religion, sex, sexual orientation, gender identity or expression, national origin, age, disability, pregnancy, genetic information, protected veteran status, or any other legally protected status.