Driftwood Hospitality Management's company culture empowers our associates to take initiative, be proactive, and contribute to the success of their property with well-defined strategies and objectives. Driftwood Hospitality Management is renowned for our fully integrated approach to hospitality services — all with outstanding client service. Our team is made up of the best talent in the hospitality industry, down to every employee, position, and hotel.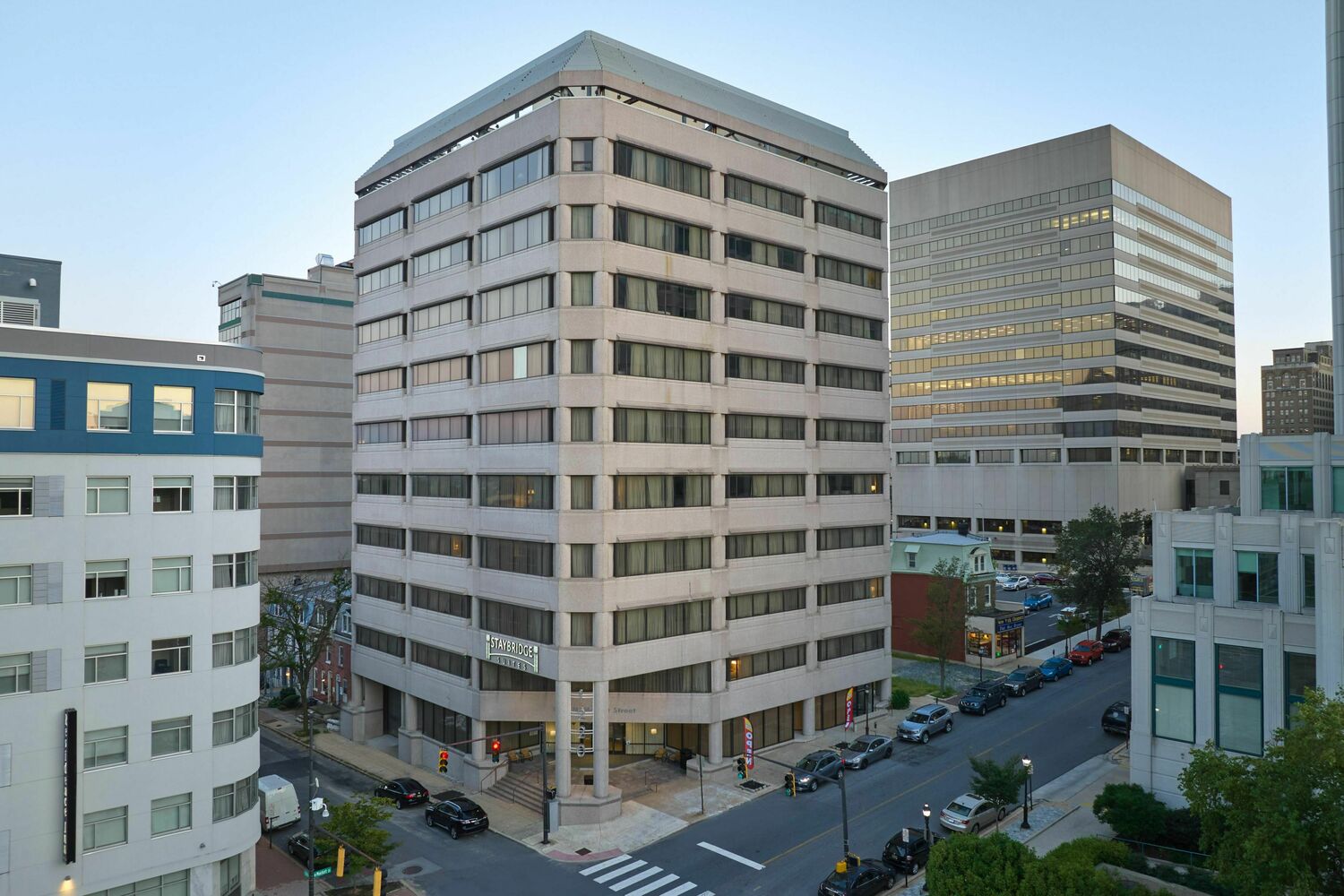 Why you will enjoy this job


For some, traveling and being away is fun; however, many travelers miss being home. Our Housekeeping team makes our hotels feel like home. As a Room Attendant, your contribution helps ensure guests an enjoyable and comfortable stay. 
As a Room Attendant, you will
Clean, dust, polish and vacuum to make sure guest rooms and bathrooms meet hotel standards. 
Change linens, make beds, and leave the bathroom sparkling.
Restock all guest room supplies, like soap and shampoo. 
Organize your linen closet, restock your cart, and get ready for the next day, before your shift ends each day.
Greet guests that you encounter during your shift with a friendly smile.
Fundamentals
To be successful in this role, you need basic English communication skills.  This job requires continuous movement, regularly bending, lifting, pushing, pulling, carrying, and moving up to 25-30 pounds. You will also lift or move up to 50 pounds occasionally.  You must also be able to stand and walk for an entire shift and perform repetitive motions.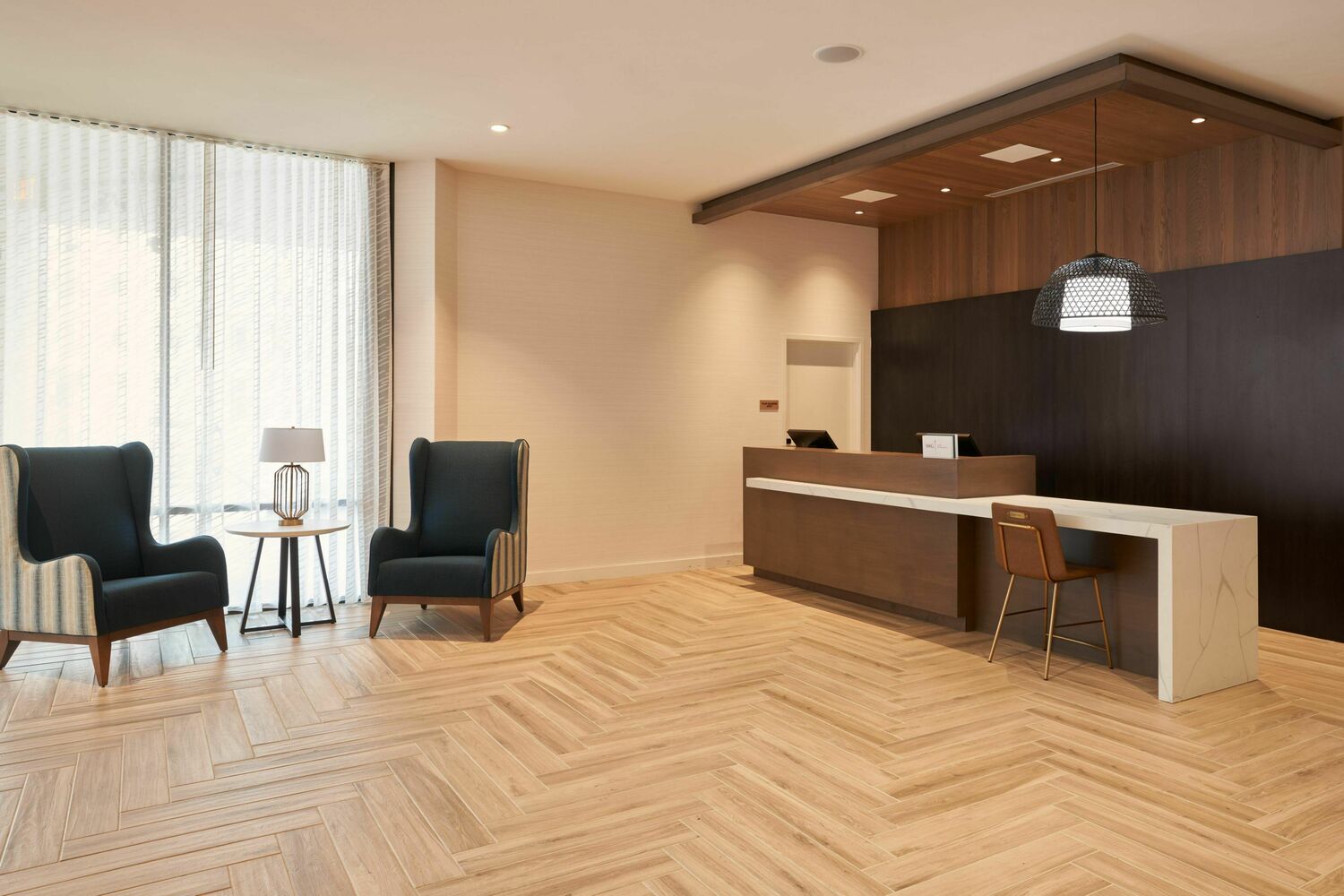 Benefits
401(k)
Dental insurance
Disability insurance
Employee assistance program
Flexible spending account
Health insurance
Life insurance
Paid time off
Vision insurance
Room Discounts
Employee Food and Beverage Discounts
EEO: Driftwood Hospitality Management is committed to a diverse and inclusive workplace. We are an equal opportunity employer. Qualified applicants will receive consideration for employment without regard to race, color, religion, sex, sexual orientation, gender identity or expression, national origin, age, disability, pregnancy, genetic information, protected veteran status, or any other legally protected status.