Driftwood Hospitality Management's company culture empowers our associates to take initiative, be proactive, and contribute to the success of their property with well-defined strategies and objectives. Driftwood Hospitality Management is renowned for our fully integrated approach to hospitality services — all with outstanding client service. Our team is made up of the best talent in the hospitality industry, down to every employee, position, and hotel.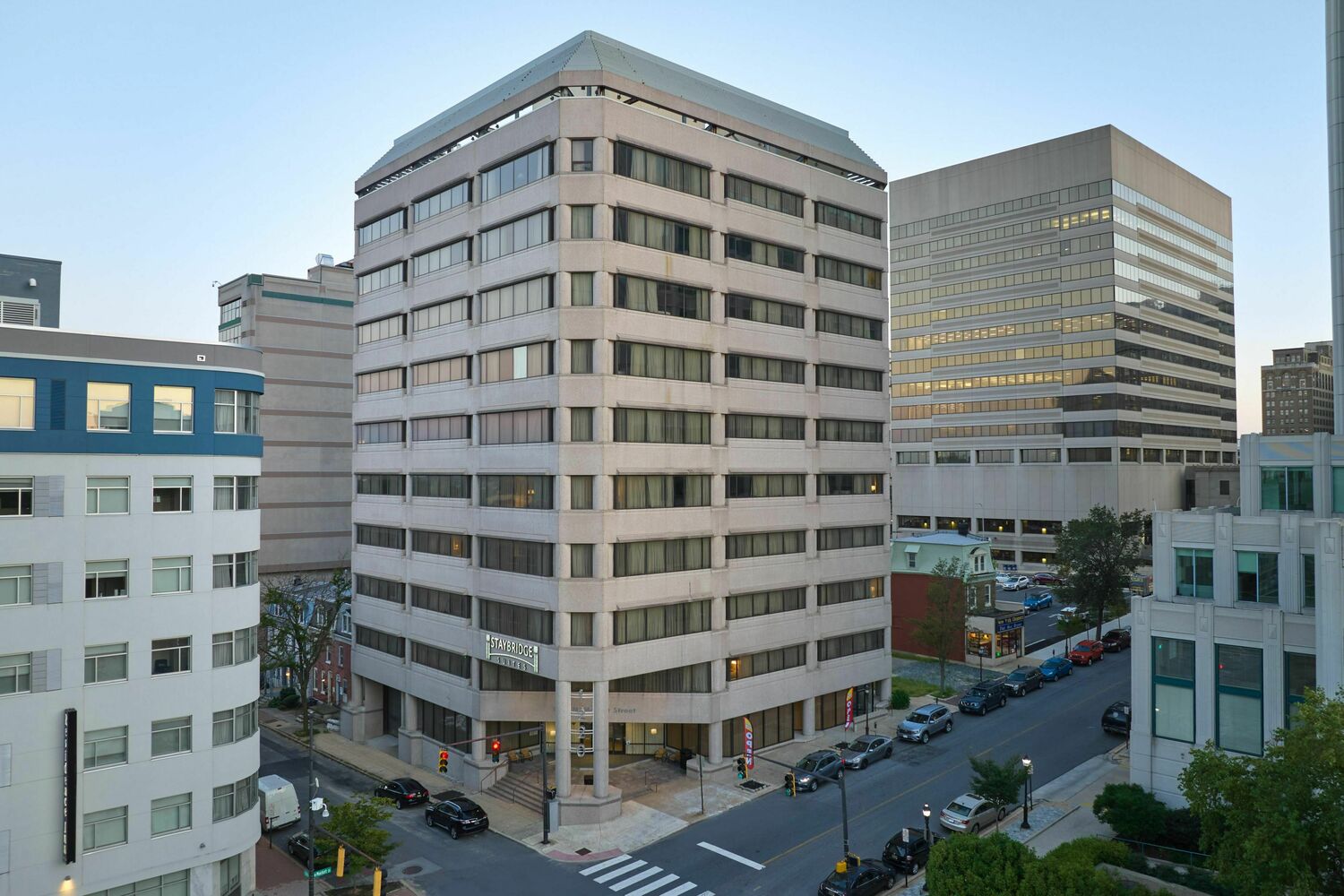 Why you will enjoy this job
You're like the super hero of accounting. You arrive in the night, dive deep into the books, and reveal anything out of place. You leap to the front desk, attending to that travel-weary guest. And with accurate precision before the sun rises, you draw a clear picture using the night's data for the new day's action. Who was that? It could be you as Night Auditor for our hotel!  
As Night Auditor, you will
Ensure all aspects of hotel accounting for all areas of hotel operations are processed correctly and accurately recorded, protecting the brand and asset against liability and fraud.
Audit, balance, post and report on front desk, rooms, and all food and beverage outlets' cash and credit operations and reset all registers to ensure accurate, timely function and optimal operations management.
Provide rooms management with a clear picture of their performance using the data gathered.
Run the night audit final, after ensuring all revenue is in balance.
Attend to guest needs at the front desk.
Fundamentals
High school education or equivalent experience is required. An Accounting background is preferred but not required. This position requires attention to detail and the ability to compile facts and figures. In addition to general office equipment, you will regularly operate software, including a cash register. You must be able to communicate effectively and courteously over the telephone and in person. This position may occasionally require lifting luggage up to 50 pounds.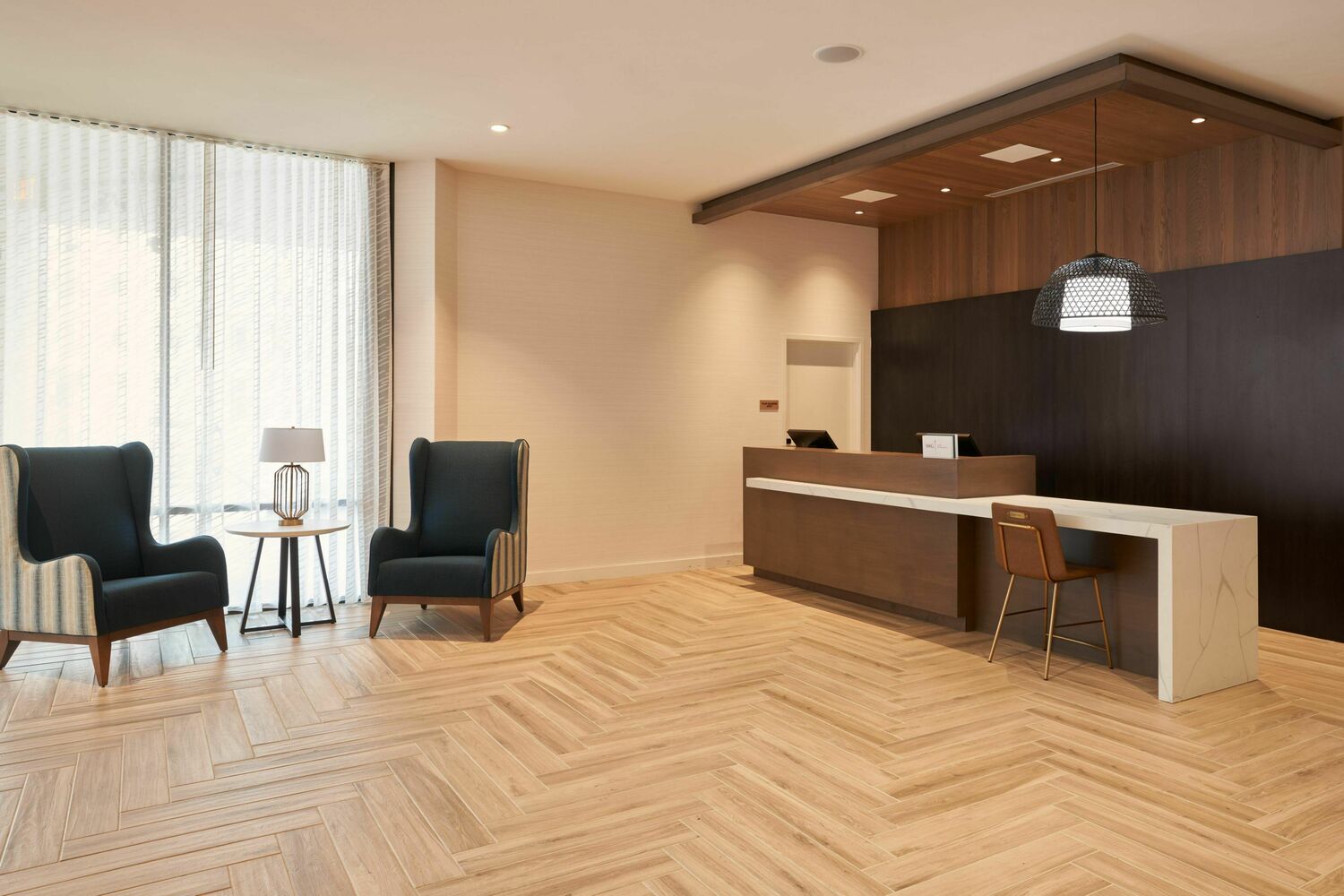 Benefits
401(k)
Dental insurance
Disability insurance
Employee assistance program
Flexible spending account
Health insurance
Life insurance
Paid time off
Vision insurance
Room Discounts
Employee Food and Beverage Discounts
EEO: Driftwood Hospitality Management is committed to a diverse and inclusive workplace. We are an equal opportunity employer. Qualified applicants will receive consideration for employment without regard to race, color, religion, sex, sexual orientation, gender identity or expression, national origin, age, disability, pregnancy, genetic information, protected veteran status, or any other legally protected status.