Driftwood Hospitality Management's company culture empowers our associates to take initiative, be proactive, and contribute to the success of their property with well-defined strategies and objectives. Driftwood Hospitality Management is renowned for our fully integrated approach to hospitality services — all with outstanding client service. Our team is made up of the best talent in the hospitality industry, down to every employee, position, and hotel.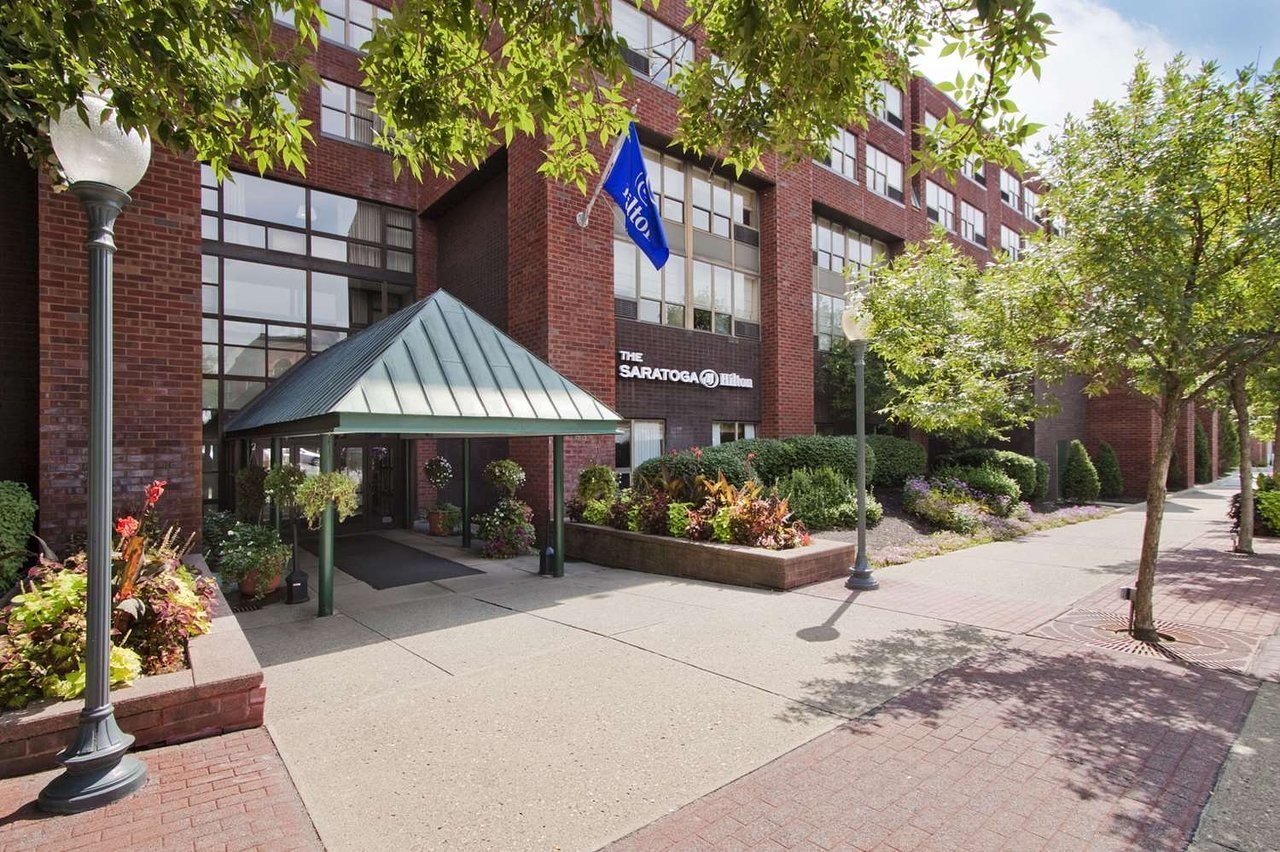 What you will be doing
The Banquet Houseperson is responsible for setting up tables, chairs, vacuuming and ensuring the meeting spaces meet the specifications. Maintain all function rooms in ready to use conditions, based on the BEO specification and established department standards. Moving tables, chairs, podiums, dance floors etc. and continued cleanliness to include trash removal / vacuuming. Inspect function rooms for any items that need to be reported to Engineering for repairs. Interact with our guests and follow through on all requests. Flexibility in schedule is required. Schedule will vary and will include weekends and holidays.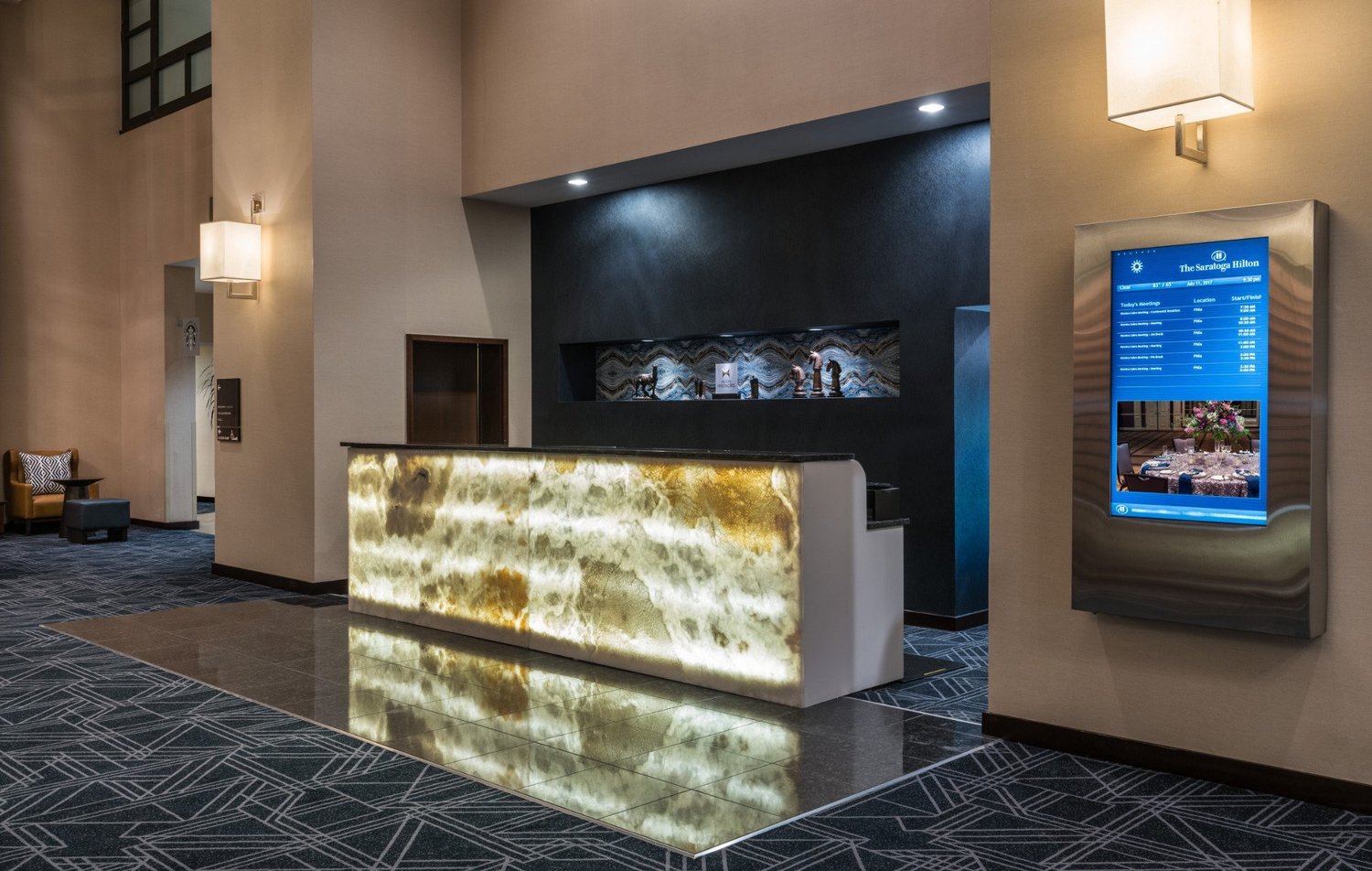 The ideal candidate for this position
· Must be available weekends, days, evenings, holidays and and high occupancy days
· Ability to lift up to 50lbs and push, pull carts and move chairs, tables.
· Ability to be on your feet majority of your shift
· Bend, stoop, lift several times during the day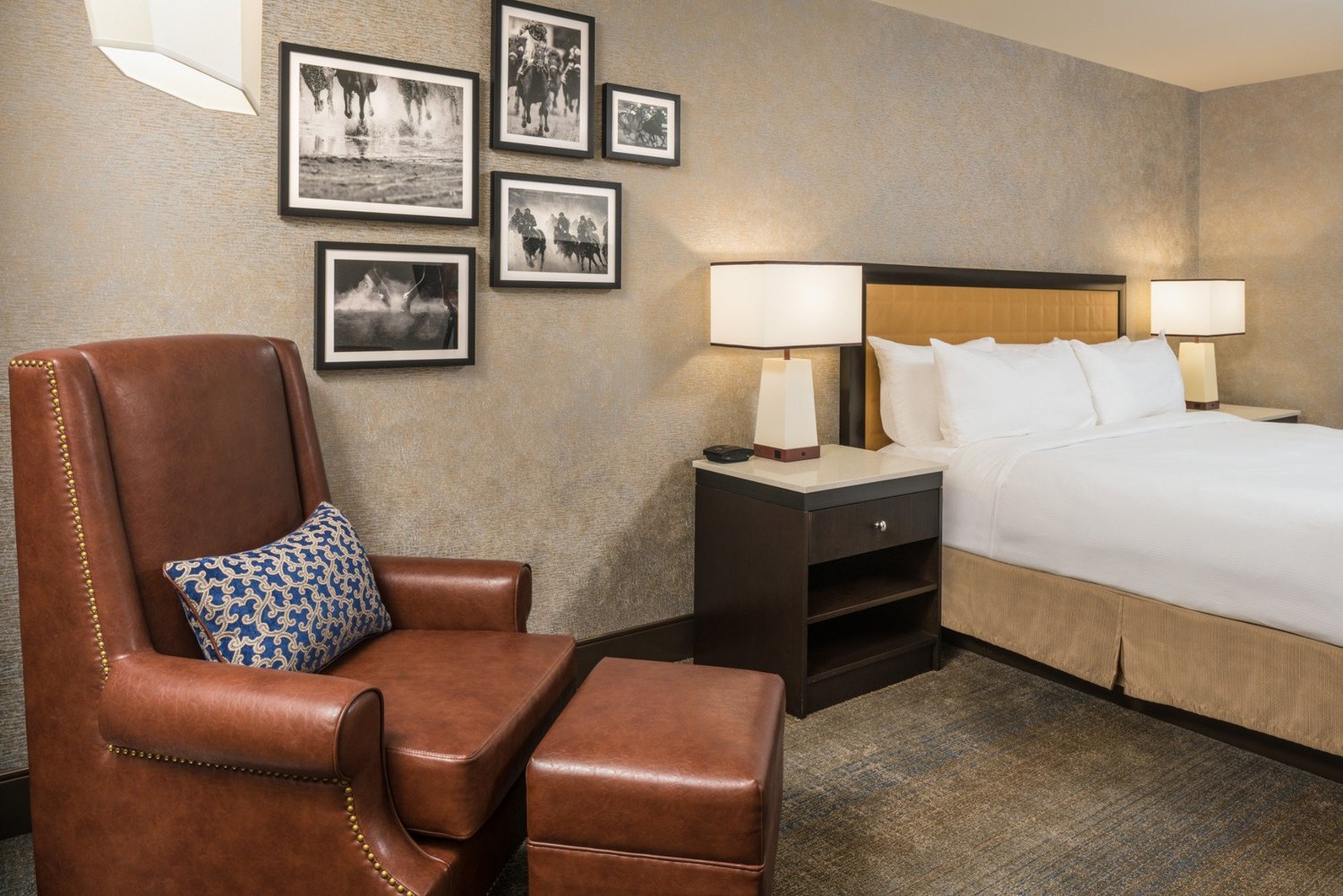 Benefits
Health / Wellness Package - Medical, Dental & Vision insurance for $5.00 per month or Waive benefit and receive $200 extra money per month 
Pension Plan - contributions submitted by the hotel
Paid time off including Vacation - 2 weeks after 1 year, Sick / Personal days - 80 hours annually and Holiday pay - recognize 9 days per year
Uniforms provided by the hotel
Union 401(k) Plan - eligible after 1 year employment
Hilton Travel Program - travel to other Hilton branded hotels for $35, $45, or $75 on the team member travel program.  Invite your family / friends to join for discounted rates.
EEO: Driftwood Hospitality Management is committed to a diverse and inclusive workplace. We are an equal opportunity employer. Qualified applicants will receive consideration for employment without regard to race, color, religion, sex, sexual orientation, gender identity or expression, national origin, age, disability, pregnancy, genetic information, protected veteran status, or any other legally protected status.
Compensation: $20.60 per hour ($13.45 flat rate plus banquet gratuity)